Amazing Solutions is a Value Added Reseller of Computer Accounting Software. Our geographical territory consists primarily of the San Francisco Bay Area and most of Northern California. However, we also support clients in Southern California and throughout the United States. In addition to reselling accounting software, we also provide custom programming services, Unix and Networking support.
Our primary accounting products include software from Sage Software and Open Systems Accounting Software. We provide Pre-sales and Post-sales support as well as installation, implementation and on-site user training.
---
Mark Ledford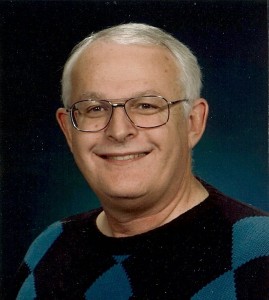 President
Mark Ledford is the President and head of Technical Support and Training. Mark has a Master's Degree in Applied Mathematics and Computer Science from the University of Maryland and a Bachelor's Degree in Mathematics with an emphasis in Computer Science from Cal Poly, San Luis Obispo. Mark began working in the computer accounting in 1974 with Monroe Systems for Business in San Francisco. In 1981, he founded West Coast Micro Systems, a computer software value added reseller specializing in accounting software. In 1990, he joined Amazing Solutions as Technical Support/Programming Manager. He has worked with Open Systems Accounting Software since 1984 and MAS90 accounting software since 1988. He is the primary contact for any technical support or training questions relating to the programs we support. In addition, he coordinates the programming staff with custom program modifications.
---
Amy Wilson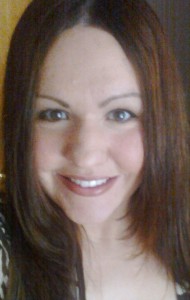 Director of Sales and Marketing
Amy Wilson is the head of sales and marketing. Amy has a degree in accounting and has worked with a number of different accounting programs over the last few years. She has worked in customer service as well as purchasing and inventory control. It is her role to assist the team in matching the right software for our clients to best fit their needs. She is generally the first person to contact for scheduling of demonstrations, on-site training as well as any sales and marketing questions.
---
Sharon Swander
Founder
Sharon Swander has C.P.A. certificates in both California and New Jersey. She spent many years in public accounting and worked in management positions in accounting, finance, and marketing for seven years in manufacturing and distribution businesses. She founded Amazing Solutions in May 1986.
Questions? Contact us.